The potential benefits of Massage Therapy may surprise you.  You are likely already aware that massage helps relax muscles and ease pain.  But did you also know that massage can be helpful for improved range of motion, stretching, workout recovery, skin improvements, anxiety and depression, improved circulation, migraine relief, improved sleep-energy-focus and much, much more?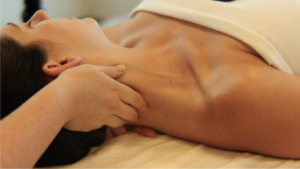 Swedish Massage
Swedish massage combines hands on techniques; including gliding, kneading and cross fiber friction while using a light to medium pressure. Suggested for relaxation with a gentle, soothing massage.  May include hot stones, aromatherapy or other techniques.  See therapist's service details.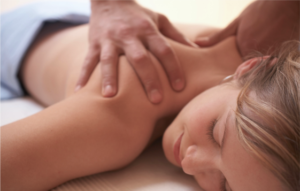 Therapeutic Massage
Tailored massage sessions with an emphasis on areas of concern and conditions such as chronic pain, nerve impingement, repetitive use fatigue, limited range of motion, etc.  Our therapist will offer treatment options such as myofascial release, ROM, NMT and other specialized massage techniques and treatments as indicated.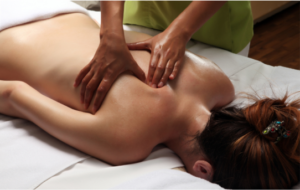 Deep Tissue Massage
Therapist uses medium to deep pressure, range of motion, trigger point and other modalities to penetrate deeper into the muscle fiber. Targeting the deepest layers of the muscles, this treatment is good to relieve chronic muscle tension an incorporates (ROM) stretches to assist movement and elongate the muscles.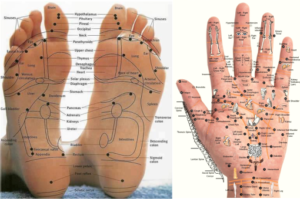 Reflexology
Reflexology is a non-intrusive complementary health therapy, based on the theory that different points on the feet, lower leg, hands, face or ears correspond with different areas of the body. Reflexologists work holistically with their clients and aim to work alongside allopathic healthcare to promote better health for their clients. This service is offered by: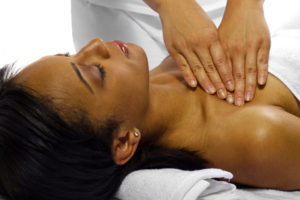 Lymphatic Decongestive Therapy
Certified Manual Lymphatic Drainage (MLD) therapist uses a range of specialized techniques to move the skin in the direction of the lymph flow. MLD may be indicated to help remove toxins, reduce swelling and discomfort, for post operative recovery or as indicated by thermography results. MLD may also be used for general health and beauty as it can help improve the immune system as well as improving the appearance of aging skin and reducing cellulite.
Meet our Massage Therapists...click on their photos to learn more about their experience, techniques and the services they offer.
TAKE CONTROL OF YOUR HEALTH
Call Be Well Clinic at 239.307.5616 with questions or click on the Book An Appointment link to see options and pricing or to schedule with one of our health partners.
If the service you wish to book is not yet listed at the online scheduler please visit the provider's page and contact him/her directly or call the front desk assistant